Offers roofing, siding, rain gutter, door, and window replacements/installations. Our services are available to both residential and commercial customers. We also offer convenient payment options.
We are big on ventilation! Most roofing manufacturers will not warrant their products if the attic is not properly vented. Proper venting not only saves you money in heating and cooling bills, it also plays a major role in prolonging the life of your roof. During our comprehensive roof inspection, we offer the best ventilation options for your home. We can replace all roof components including flashings and pipe boots. We also offer a pipe boot upgrade which carries a lifetime warranty, so please ask us about that upgrade option.
Signs You May Need a New Roof:
The roof is more than 20 years old.
The roof looks old and worn.
Dark stains from blue-green algae.
Moss growth on shingles.
Curling, or cracked shingles.
Bald spots where granules are missing.
If your roof is old, or you've noticed signs of a roof problem, we can inspect your roof to determine if it's time for a new roof and provide you with a free estimate for replacement, or recommend the maintenance services you need.
Value Roofing will assist you every step of the way to ensure that you are getting the best roofing system at a reasonable cost. It does not matter what your motivations or needs are, whether your roof is old, worn out, leaking, or you simply want to improve your home's curb appeal… we always provide high-quality roofing solutions that will last for years to come! Call us today to get started with a free estimate.
Aluminum rain gutters not only protect your home, they are a wise investment. Gutters made of aluminum can be made to any length using our truck mounted gutter machines. Aluminum gutters are available in a wide-range of colors allowing you to give your home the curb appeal it deserves.
The vinyl siding we install will protect your home, save energy, improve the appearance and enhance the value of your property. Installing vinyl siding to your house is one of the most cost-effective improvements you can make. A new installation immediately increases the curb appeal of your home. Protecting your house from the elements reduces the time and money you'll spend on maintenance due to the effects of harsh weather.
Our siding professionals will always maintain the highest standards of care for your home. From our experience, we've seen other installers take shortcuts that not only make a lousy finished product, but can also damage your property. That will never happen with us. We will treat your home's exterior and your landscaping with the utmost respect from the moment we arrive until the final clean up.
Are you ready for new windows and doors? Just think about it. One of the most common reasons to replace your existing windows and doors is to increase the energy efficiency of your home. By replacing these you can save the wasted money you are paying out year after year on energy bills. There are many quality projects on the market today engineered to increase energy efficiency and we can help you select the one right for your budget. From selecting your windows and doors through the day we install them, our professional team will make sure this project is complete to your satisfaction. We offer the best products made by best manufacturers in the industry to make sure you get the best quality.
Window services we offer:
Replacement windows
Custom Windows
Bay windows
Bow windows
A replacing a door is a fast, and affordable update which can yield significant benefits.  Although it might seem like a small project, it can make a big impact on the curb appeal, security, and energy efficiency of your home. Give us a call today, to find out more about our door installation services.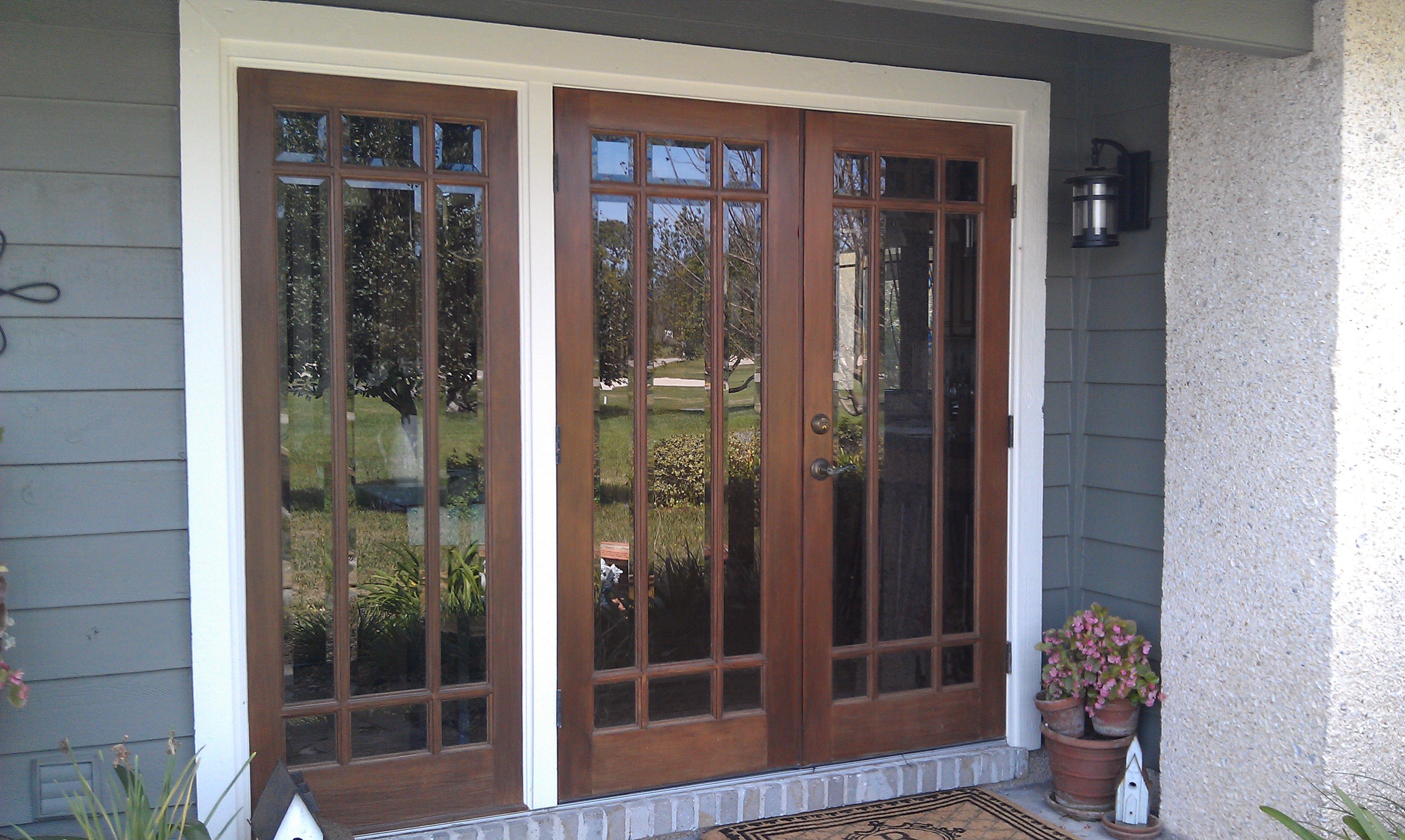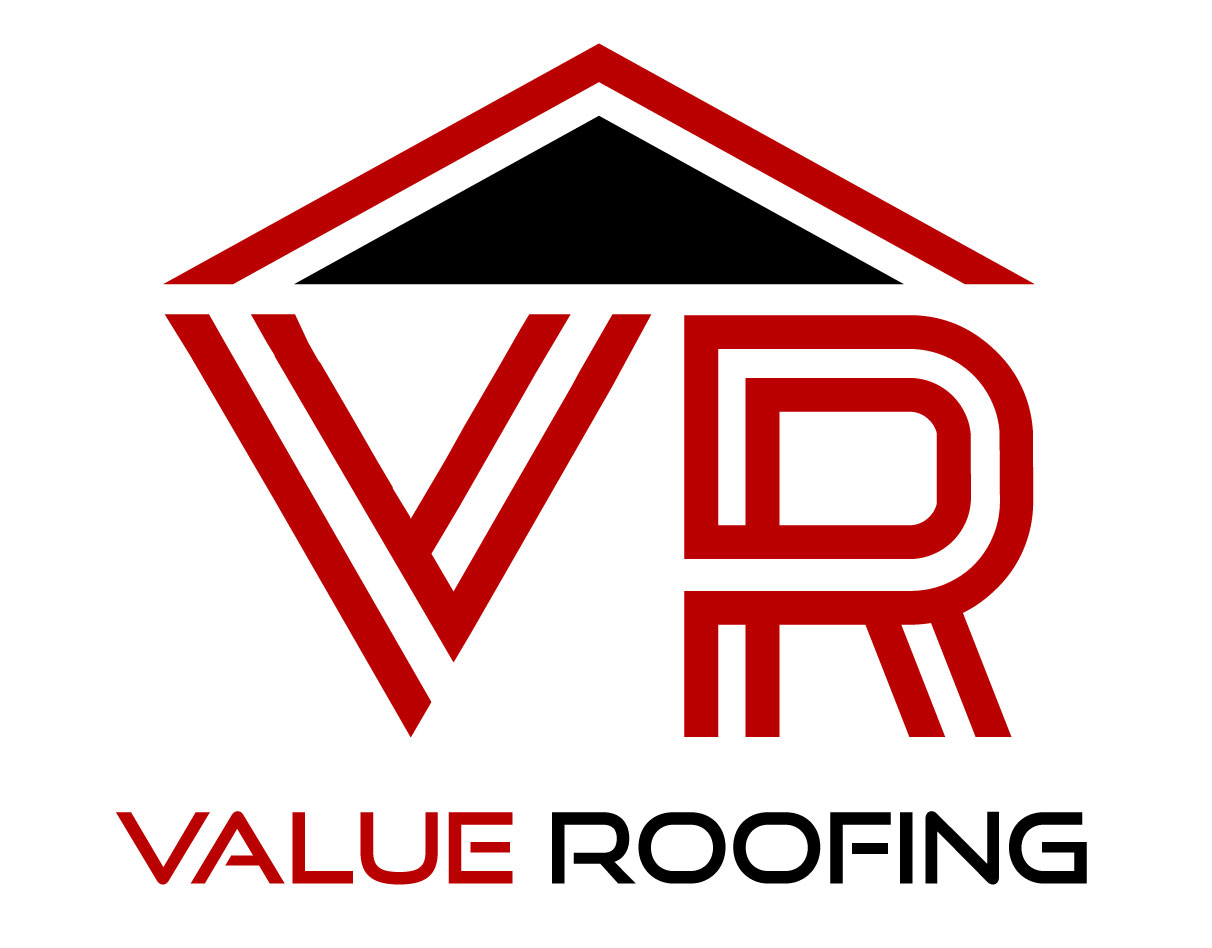 Get A Free Roof Consultation